RARE Vintage 50th BELL AUTO Speed PARTS CATALOG 1923-1973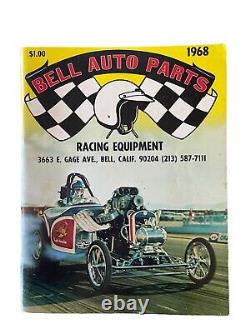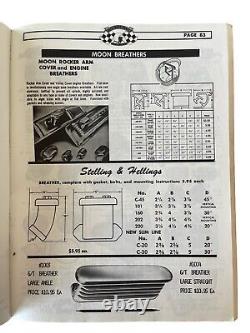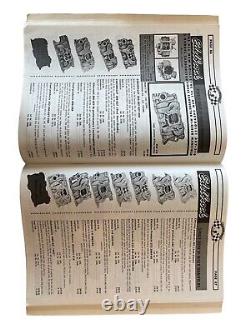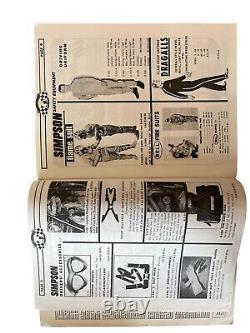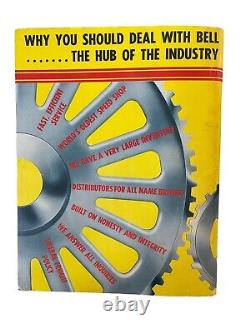 For sale is an original print of a 1968 Bell Auto Parts Catalog from our speed shop Norm Rapp. It is in fantastic condition for its age, with no creases or noticeable tears. The cover has minor imperfections due to age and hand oils.
Cover is a beautiful color print of a hot rod. A small speck of ink or grease is seen in the middle of the cover on the far right side.
The inside pages are in great condition for their age as well. If you have any questions, please do not hesitate to ask.