VINTAGE TELCOR SERIES 190 BOAT SPEED INDICATOR For Parts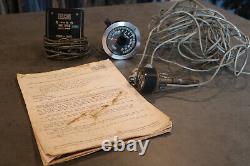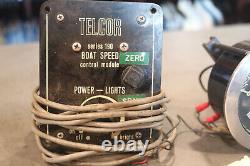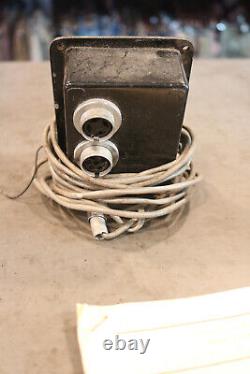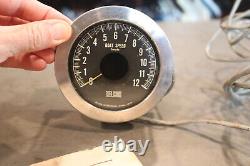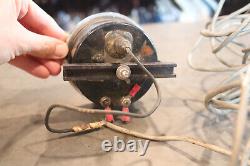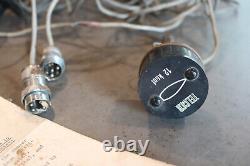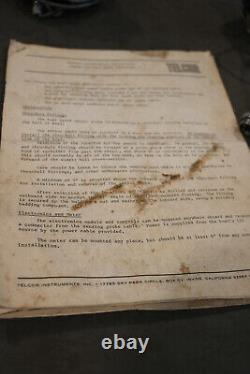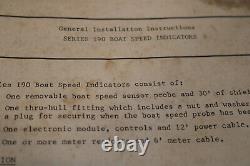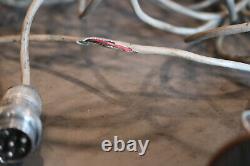 Vintage Telcor Assembly Series 190, includes instructions - Untested, for parts only. Harness (There are several damaged spots on cables), connectors seem intact with good pins. Sensor, copper probe tip is broken off. Boat Speed Control Module, seems intact.. Knobs move, zero plug intact and screws in/out.
Zeroing pots look undamaged (visual inspection only). There is NO Log meter.
Indicator, seems intact; needle moves and no damage seen.