MOON Aluminum SPINNER CAP w Threaded BUNG Hot Rod MOONeyes Gas Tank vtg style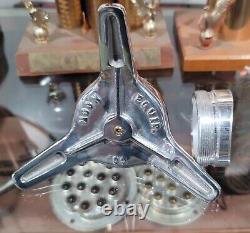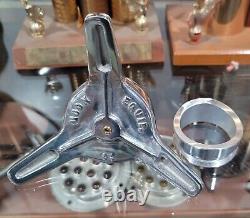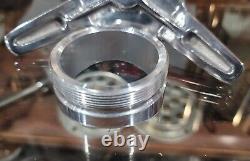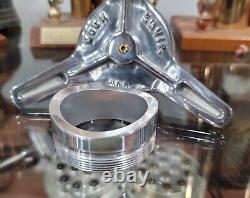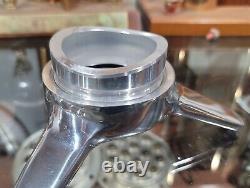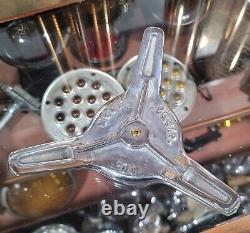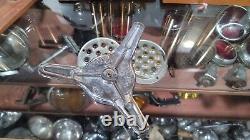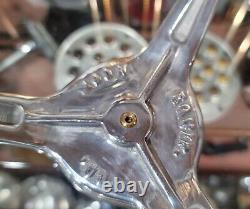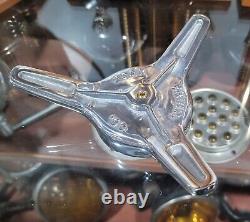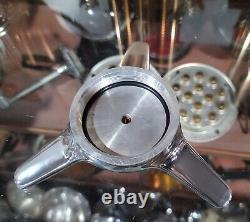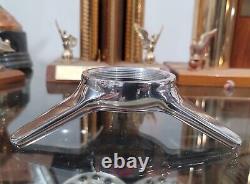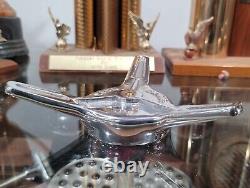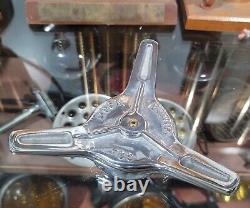 You can be the first to see my newly listed items and sales. Don't be fooled by drop shippers claiming they have these in stock. This GENUINE MOON product is in my possession (as are all my items).
MOONEYES Vented Aluminum Spinner Cap with Aluminum Weld-on Bung. Made from high grade aluminum, this nostalgic spinner gas cap is all MOON!
It has been based on the original mold from back in the early days of yesteryear hot rodding, only it's been manufactured with upgrades to suit today's hard pounding use. The built in air pressure vent eases back pressure that commonly builds up in the tank. The cam has the raised lettering MOON and tri-spoke spinner is made to fit MOON's proprietary tank threads or add to other tanks with the use of this 2-1/4 aluminum weld-on bung. One piece, solid cast aluminum crisp finish and ready for use. Great for custom fuel/gas tanks or repairing and old one.
Made in the USA by MOON.