Brass Ships Clock & Barometer Vtg Marine Maritime Boat Gauge PARTS REPAIR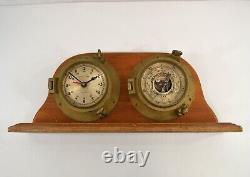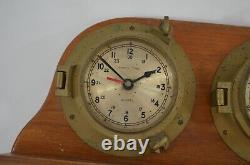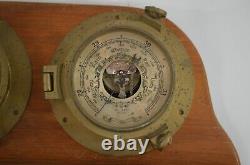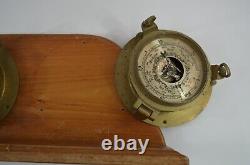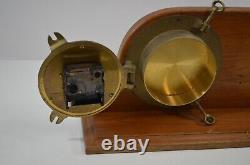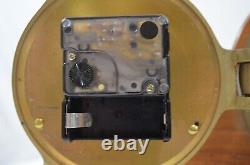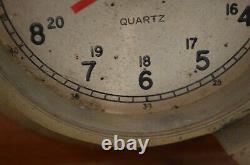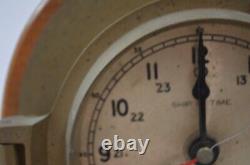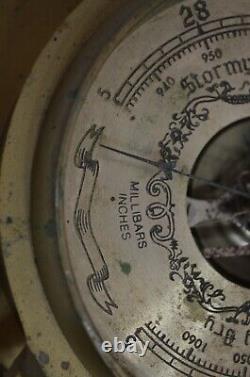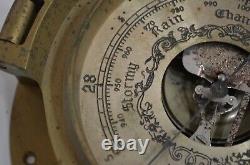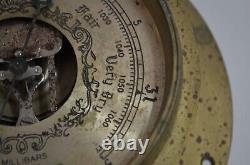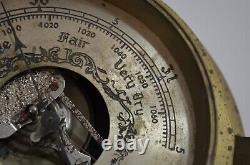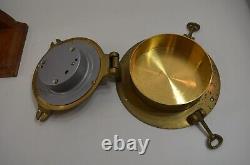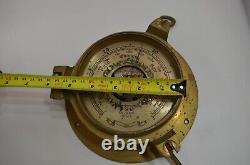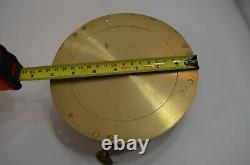 I think someone added a motor to it later and mounted it to the wood stand. The clock is attached but the barometer is not. The clock is not working and it should be apparent from the photos that the barometer does not work either.
Add as many items to your cart as you like! US buyers : Don't worry about duty! About Storage Warrior : We've been rescuing awesome stuff from storage lockers, estate sales and about-to-be-thrown-out collections since 2012.
We love putting cool stuff in the hands of people who will love it, and keeping history out of the landfill. We hope you enjoy shopping with us!